Does Chat GPT offer Book Read Summaries?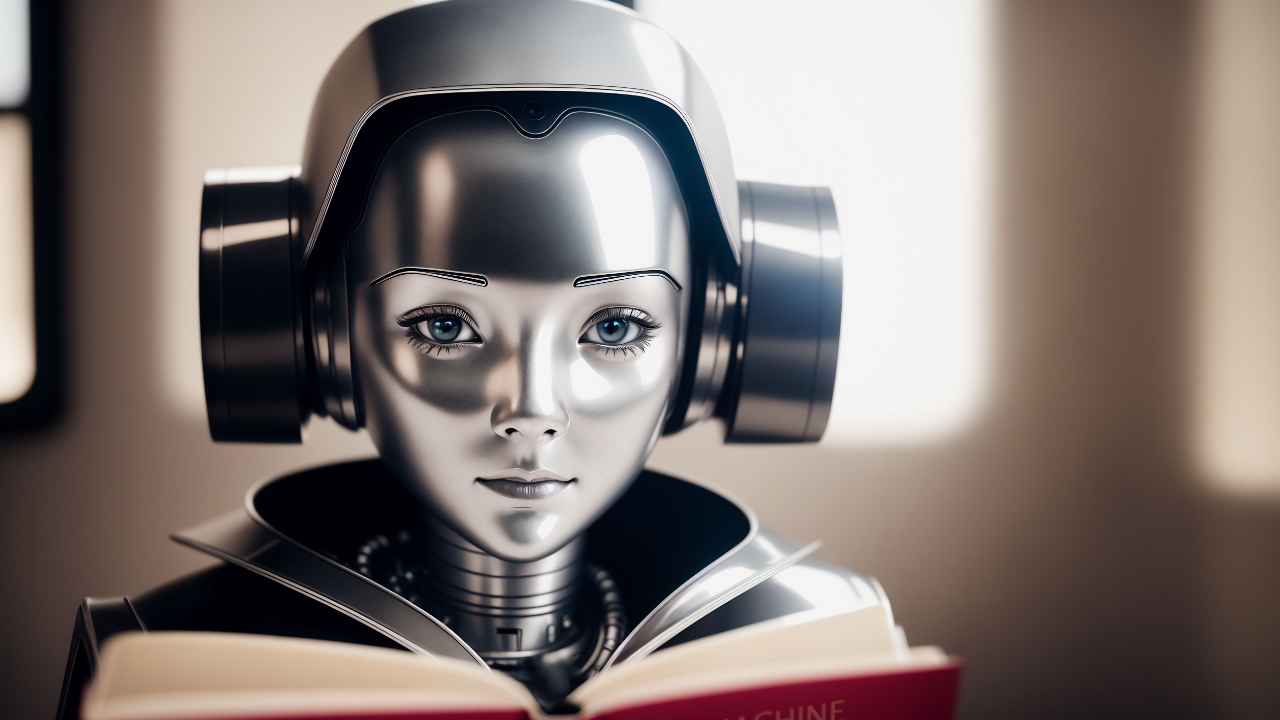 Here's a cool idea with Chap GPT. What if you could use it to get summaries of a book you want to read? How good is it?

I recently asked Chat GPT, "What are the Big Takeaways that you got from Paul Gustavson's BOOK Imagine which is available on Amazon?"

Here's what she said, which I thought was pretty good.

---
As an AI language model, I do not have personal experiences or emotions, but I can provide some general takeaways from Paul Gustavson's book "Imagine," which is available on Amazon.
Creativity is a learned skill: The author emphasizes that creativity is not just an innate talent, but a skill that can be developed and improved through deliberate practice and experimentation.

Imagination is essential for innovation: The book argues that imagination is a crucial component of innovation, and that fostering a culture of creativity and imagination is essential for organizations to stay competitive and thrive in today's rapidly changing business environment.

The power of collaboration: Gustavson emphasizes that collaboration and teamwork can be powerful tools for unlocking creativity and innovation. By bringing together people with diverse backgrounds, skills, and perspectives, organizations can generate new ideas and approaches to solving complex problems.

Leadership plays a critical role: The author argues that leaders play a critical role in fostering a culture of creativity and innovation. Leaders who prioritize and encourage creativity can inspire their teams to think outside the box and push the boundaries of what's possible.

Practical tools and strategies: The book provides readers with practical tools and strategies to develop their creativity and imagination, such as mind mapping, brainstorming, and design thinking.
In summary, "Imagine" is a book that encourages readers to embrace their creativity and imagination, provides practical tools and strategies to develop these skills, and emphasizes the importance of collaboration and leadership in fostering a culture of innovation.
--
Impressed I wanted to quiz her further though. I wanted to know did she really read it?

"What are some of the key stories in the book "Imagine" by Paul Gustavson?
She responded with an error.

"Something went wrong. If this issue persists please contact us through our help center at help.openai.com."

So I changed the question.

But she still struggled, and was unresponsive.

Maybe she needs a nap.

--

I'll be back with more in the near future.
Stay connected with news and updates!
Join our mailing list to receive the latest news and updates from our team. You'r information will not be shared.